Dimensions
83" x 83" x 36"
Free Hot Tub Buyers Guide
---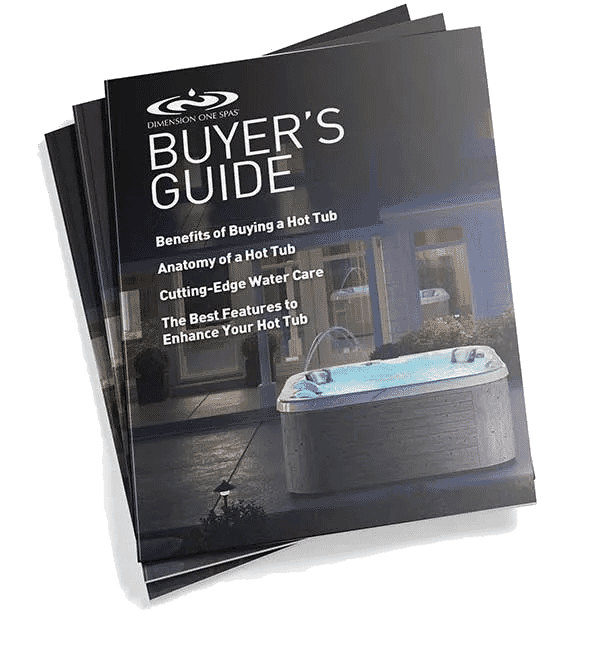 To learn how to select the perfect hot tub, download your free buyer's guide now by clicking below!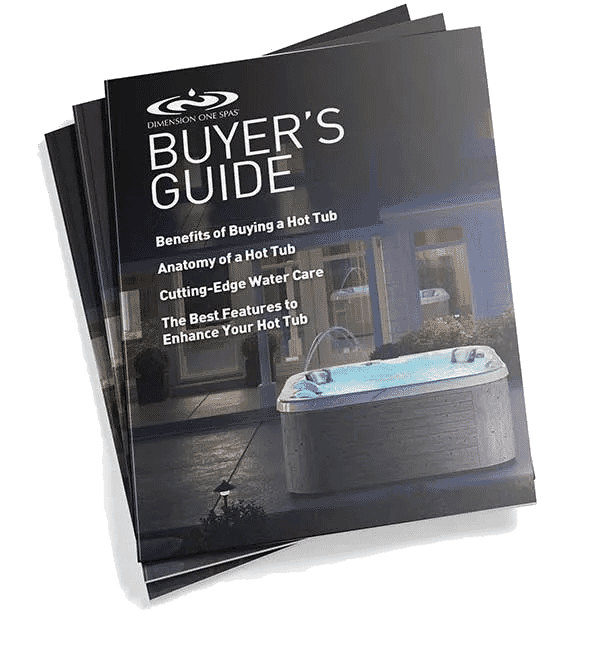 Dream
™

Hot Tub
---
Step into a Dream™ and experience the ultimate in relaxation for up to six people with 34 massage jets, a beautiful and adjustable waterfall, an ultra-comfortable High-Performance Lounge and tactile therapy in the foot well. Your body will thank you after every soak.
Core Features
---
Persons
Jets
Pumps
Optional
SmartTub® System
ClearZone® PRO
Crystal™ FX
Stainless Steel Jets
Dream
™

Specifications
---
Dimensions:
83″ x 83″ x 36″
Dynamic Massage Sequencer™:
n/a
Tactile Therapy:
Standard
Controls:
LED Control - Standard
Water Management:
ClearZone® PRO - Optional
Lighting:
Crystal FX™ - Optional
Bluetooth Stereo System:
Optional
Terracina Cabinet:
Standard
Insulation:
100% Foam - Standard
Cover:
UltraLast™ Black or UltraLast™ Extreme Black
Weight Dry:
590 lbs (268 kg)
Weight Wet:
3090 lbs (1402 kg)
Water Capacity:
300 Gallons (1136 Litres)
Electrical:
60 HZ: 240V, 40/30A
Pumps:
60 HZ : 1 x 3.6/(2.0) HP 2- Speed Pump and 1 x 3.6/(2.0) HP 1-Speed Pump, 1 x Circulation Pump (Optional)
Your All-In-One
Reference Guide – Free
---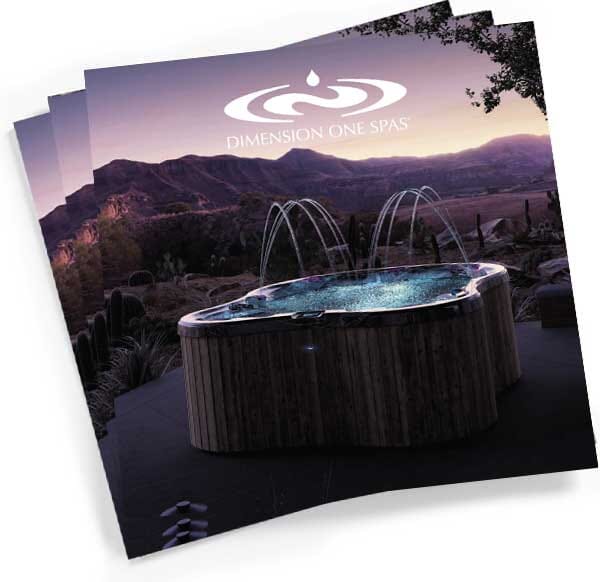 Get instant access to a comprehensive and detailed hot tub specifications, feature descriptions, and photos.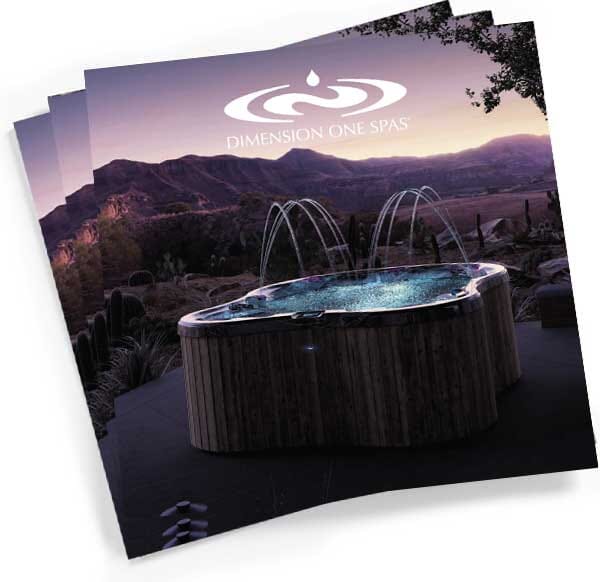 Book an Appointment & Visit Our Showroom Today
Come into our store to experience the quality of a D1 Spa® and its innovative technology.