UltraPURE Plus
UltraPure PLUS water management is the most advanced, UL-approved water purification system in the industry. This dual system allows for jets and pumps to work in harmony, so you'll never have to sacrifice jet performance while cleaning your water.
This patented system builds on UltraPure by introducing ultra violet light to the equation. Together ozone and UV light are unstoppable. UV light comes in contact with eight gallons of water per minute, meticulously neutralizing any remaining impurities. Enjoy clean, pure water and peace of mind. This system can be found on the Bay Collection.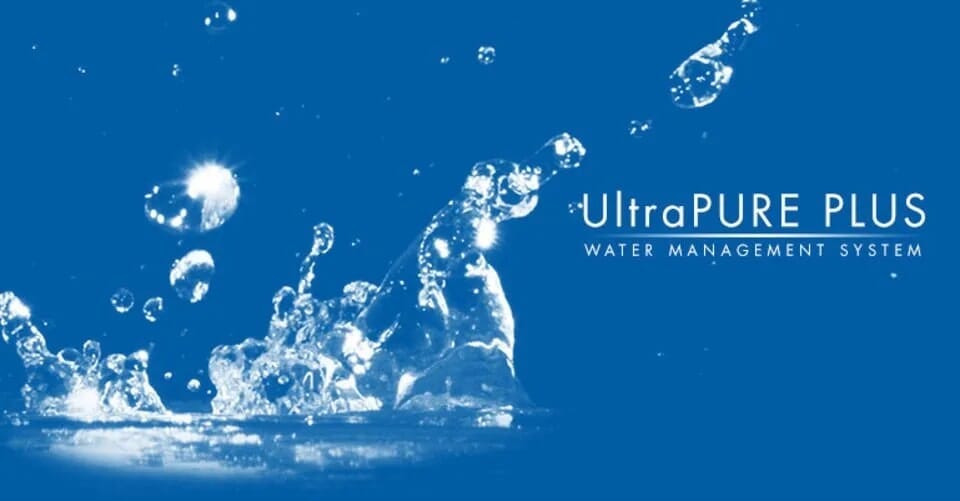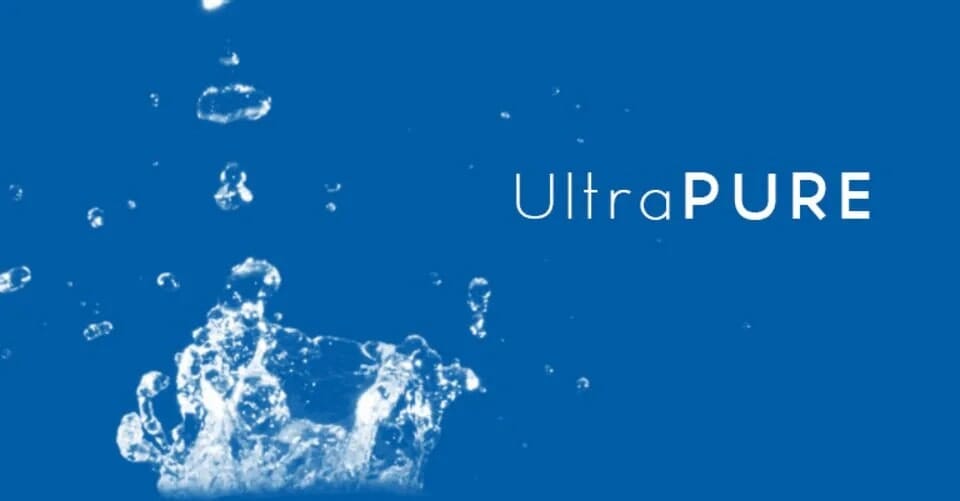 Ultra PURE
D1's patented UltraPure system builds upon the ClearZone system. UltraPure is more than just an ozone generator; it's a fully engineered water management system similar to the systems used throughout European municipal waste facilities. It has a dedicated filtration and water purification system, processing about 10,000 gallons a day. After filtering the water, this system vigorously mixes ozone and water three times to ensure ozone comes in contact with every drop of water – ozone doesn't just kill bacteria, it burns it up! That means the water is not just clean, it's crystal clear. UltraPure is also energy efficient, using less energy than a 100-wat light bulb and returning 84% of the energy it uses to the spa water in the form of heat. The best part is, UltraPure silently purifies while you're in the tub for an exceptionally quiet experience. This system can be found on the Reflections Collection.
ClearZone PRO
ClearZone PRO is D1's new water purification system that creates cleaner water than the competition's best systems. This oxygen-based system utilizes UV-generated ozone to fight and oxidize water impurities 47% more efficiently than the original ClearZone system. ClearZone PRO is not your typical ozone system. An average hot tub just injects ozone into the water, hoping it finds something to burn up. The ClearZone PRO system has a Mazzei-T injector that infuses the water with ozone, allowing for a much better mix into the water. This means more of the ozone is used to clean, rather than escaping from the water.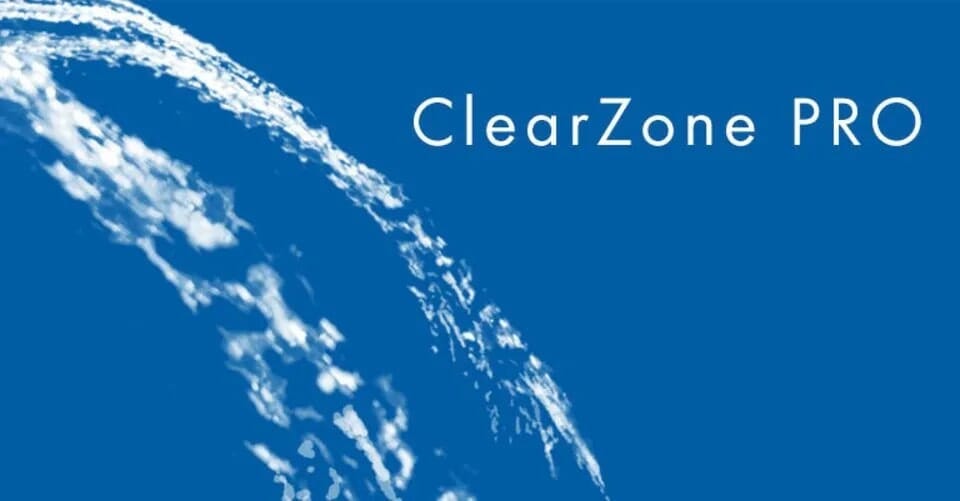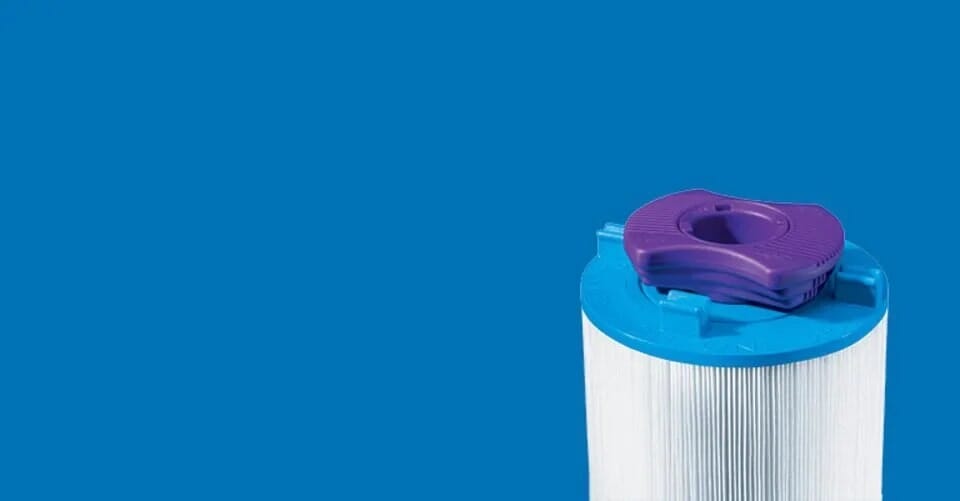 Vision Cartridge
The Vision Cartridge offers D1 spa users a natural and effective way to reduce the use of chemically-based water sanitation systems. Used in combination with D1 ozone systems, the Vision Cartridge uses silver catalyst technology that kills 99.96% of impurities on contact. One Vision Cartridge lasts up to 6 months and can reduce the need for extra chemicals by 60% for cleaner, healthier and softer water.