Buying a spa for your home is different than buying most any other product. That's because it is a very personal decision based on your requirements that we precisely match with one of our unique spa models. Discover the most individualized spa buying experience in the San Diego area when you buy from Dimension One Spas. Our team will spend as much time as you need showing you all the incredible features our spas have to offer. What's more, you can schedule a wet test today. There's nothing like feeling the rejuvenating water massage for yourself! As you explore all of the distinct benefits of our spas (including many that are patented and simply not available anywhere else), our team will show you the myriad options you can enjoy, such as Liquid FX (LFX), sound systems and more!
Be prepared to totally update your thinking when it comes to spas – ours are innovative, luxurious, incredibly attractive and just plain remarkable! Seeing (and feeling) them in action is an experience you don't want to miss!
In the Water
If your spa water isn't crystal clear and ready to use, nothing else matters. That's why clean, healthy water is the foundation for all of Dimension One's advanced hydrotherapy designs. Enjoy the cleanest water in the industry that is also the easiest to maintain.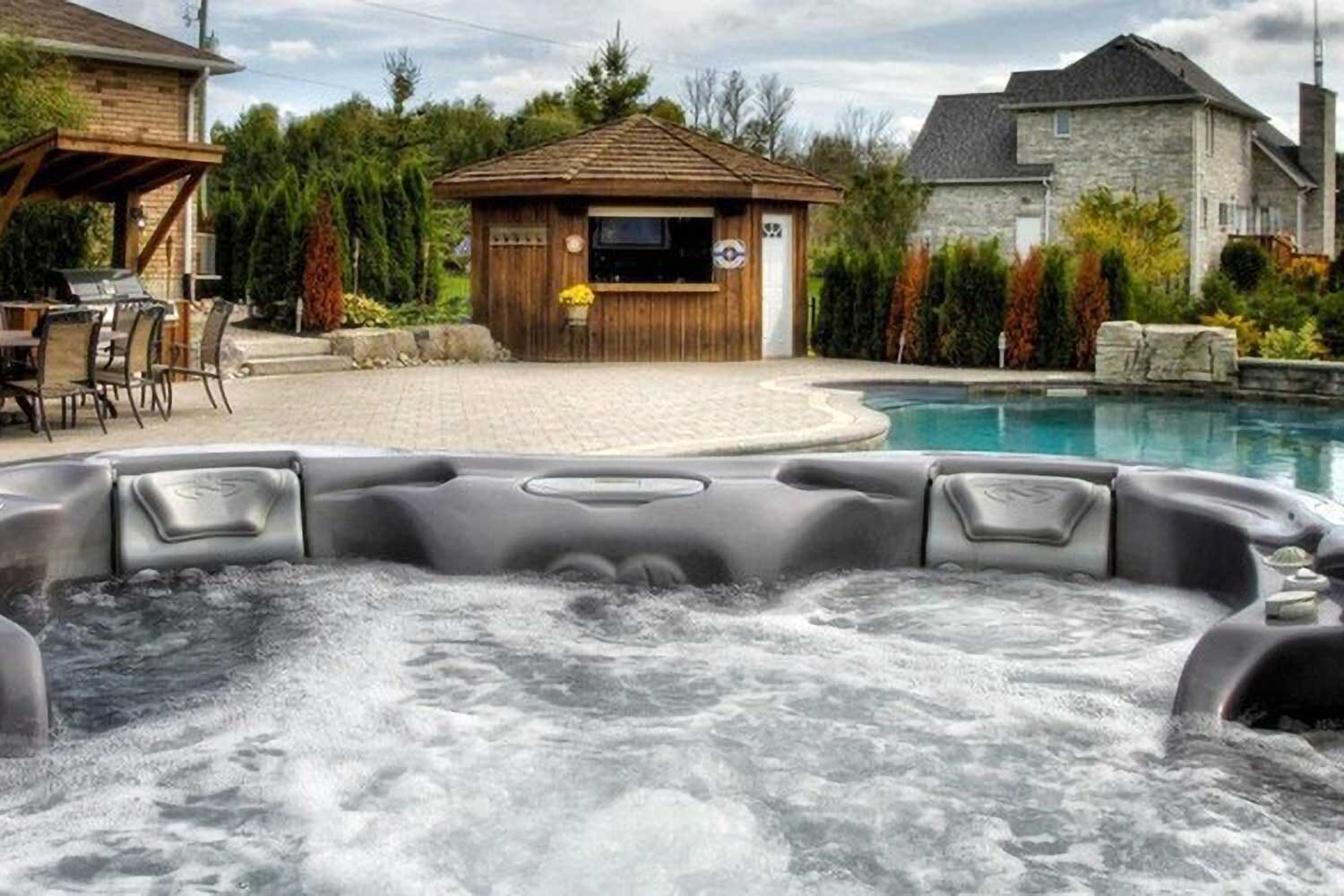 Intuitive Operation
D1's interior features are designed to bring you the ultimate in comfort, therapy, and convenience. Turn on your jets without having to leave your seat, and enjoy a luxurious hydrotherapy massage that targets the most common aching muscles.